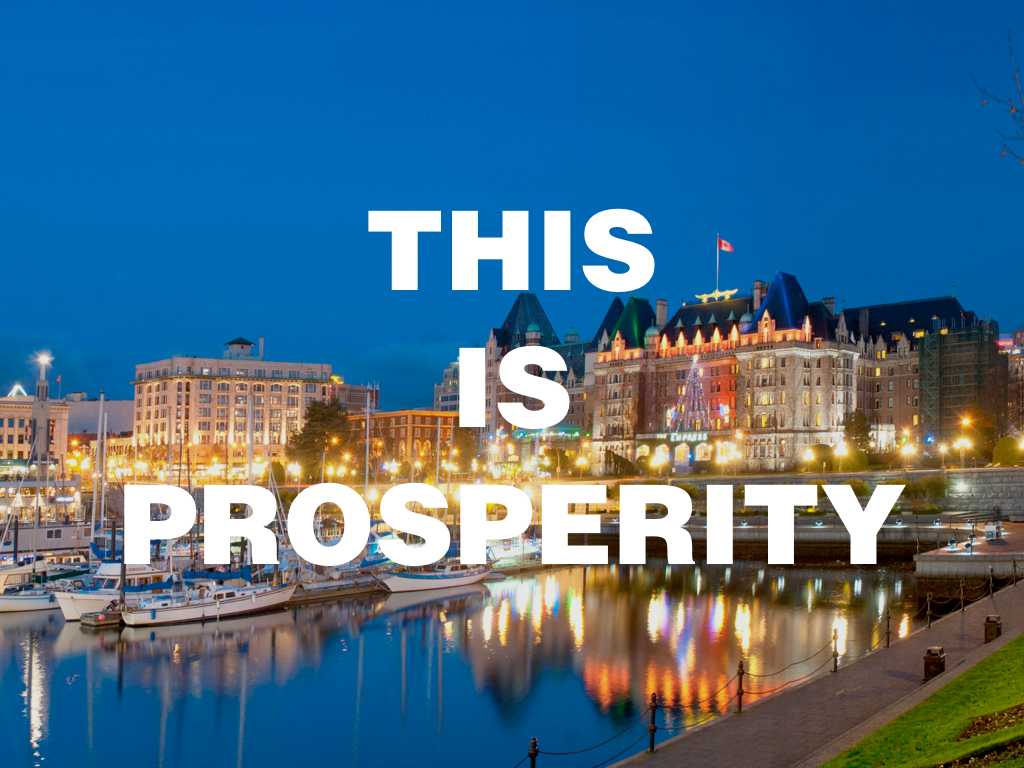 Chad Hartnell is Director of Operations at the Impact and Innovation Unit, Privy Council Office of the Government of Canada. Hartnell's thinking on the subject of public / private partnership, co-design and reducing the barriers between government and business innovation is exciting and fresh. 
We had the opportunity to chat with Hartnell, and learn what the future may hold for innovative companies looking for new challenges. 
As a bonus, Hartnell invited interested listeners to correspond with the IIU via  Twitter.